NAS20
Thank you for your participation in the 3rd Nordic Algae Symposium 2020 (NAS20)!
Special thanks go to Uppsala University team, the main organizers of NAS20, for the organization and networking.
We look forward to meeting you in Finland for the 4th Nordic Algae Symposium 2021 (NAS21)!
Please follow www.nordaqua.fi for the NAS21 announcements!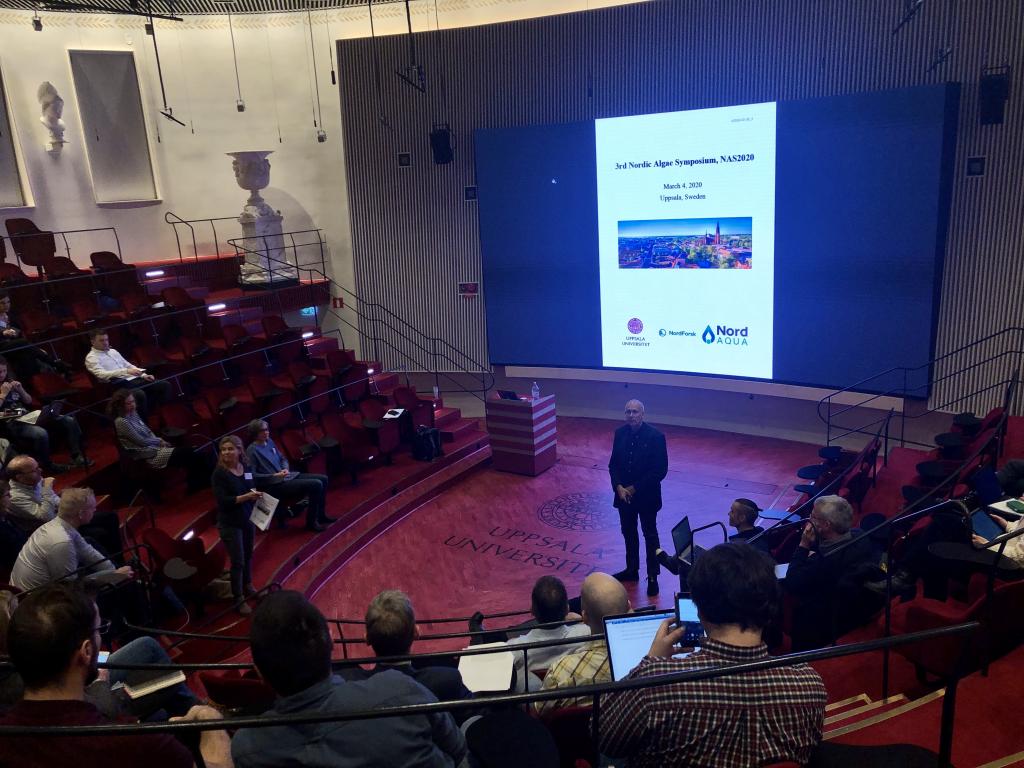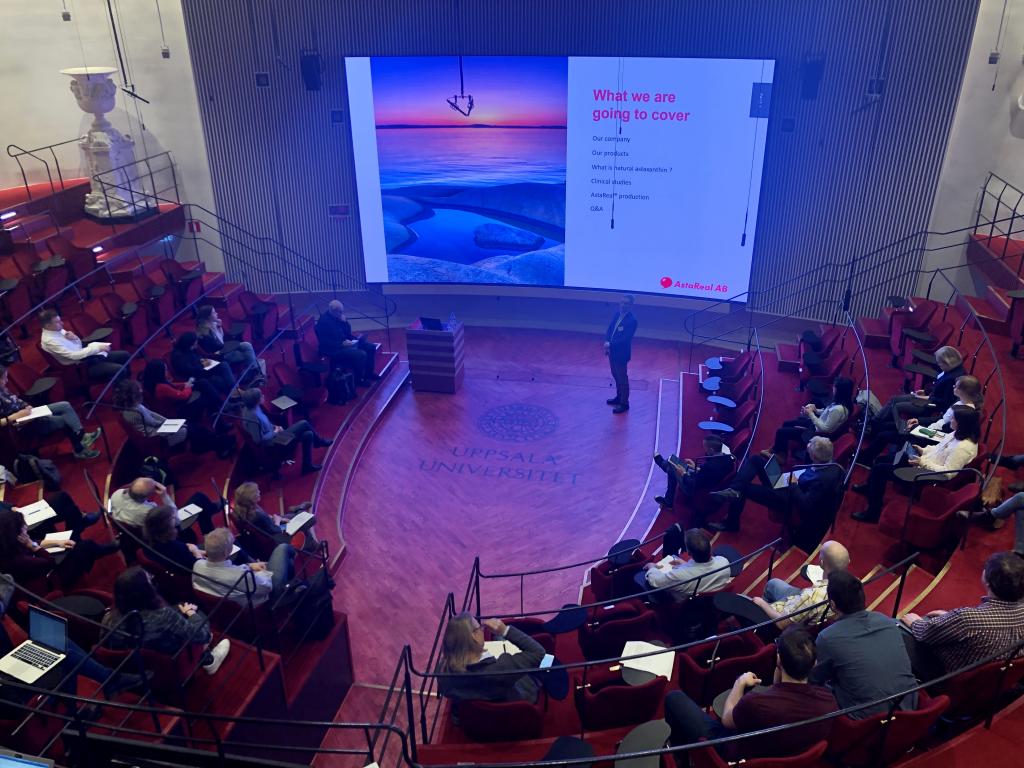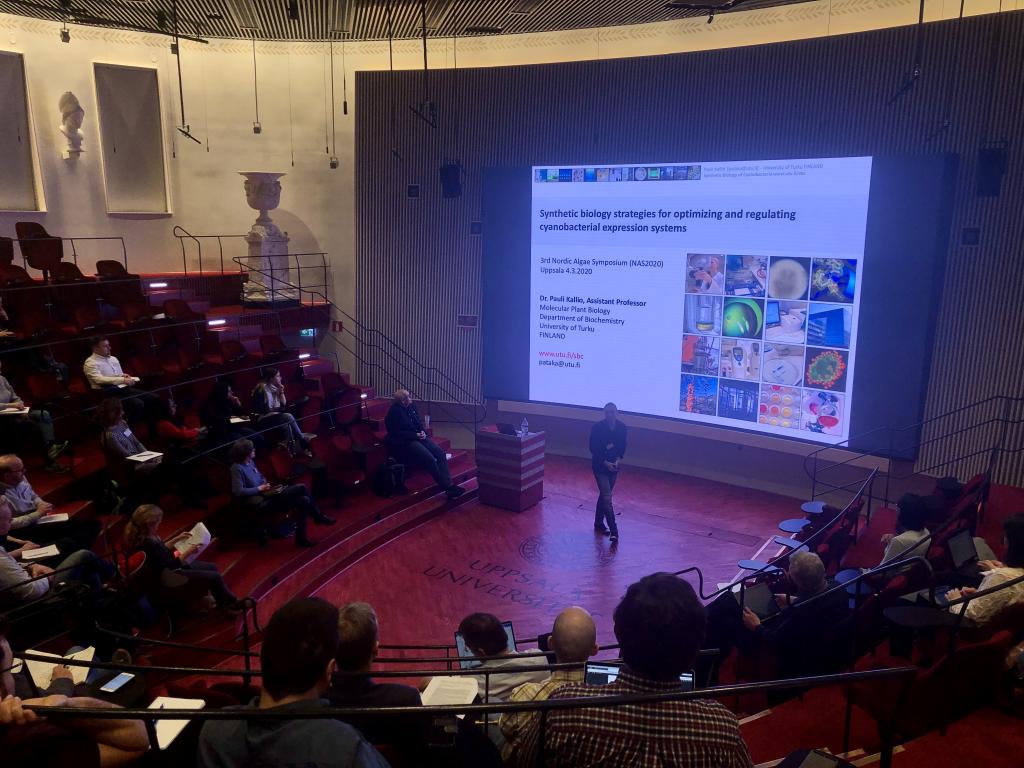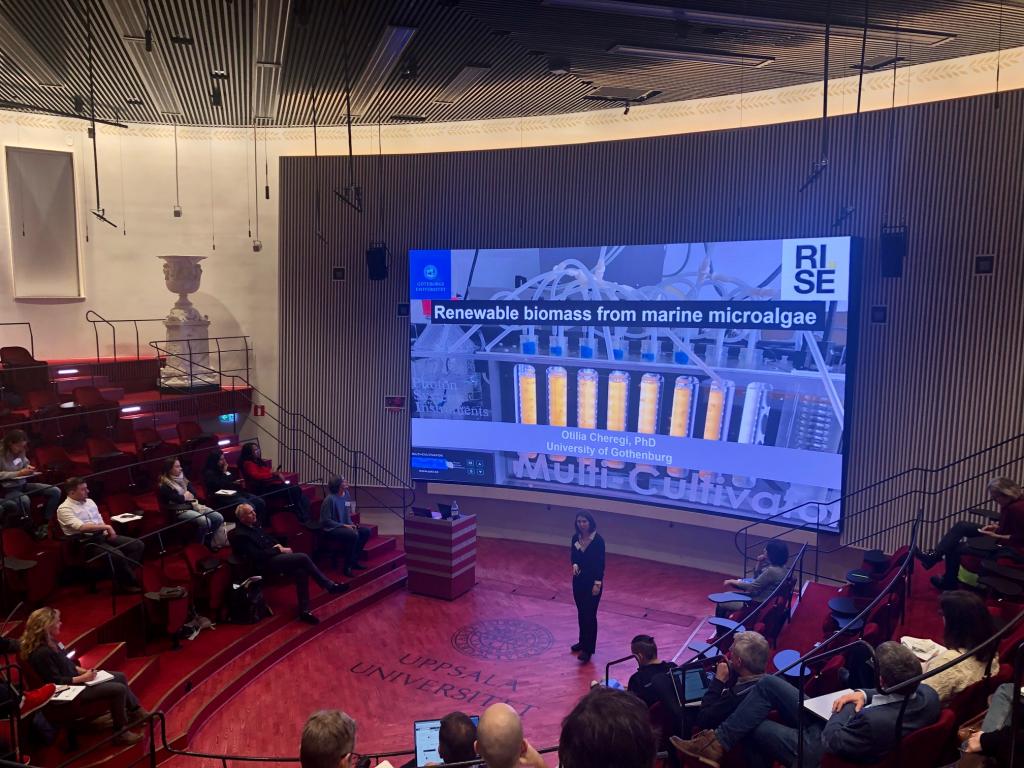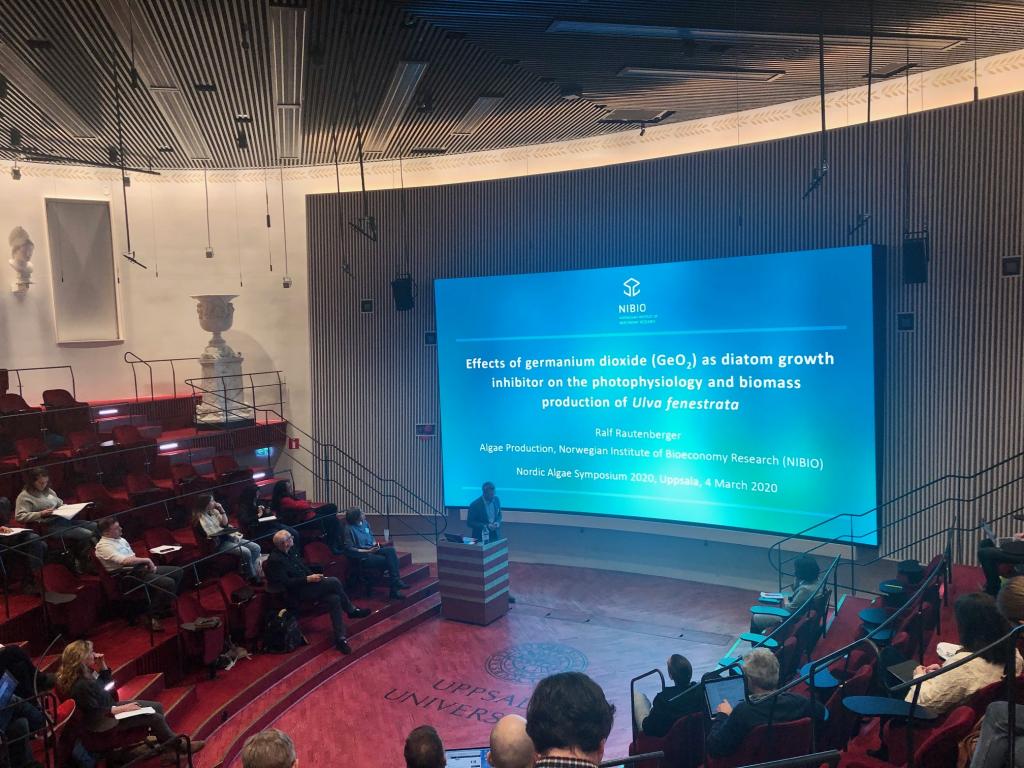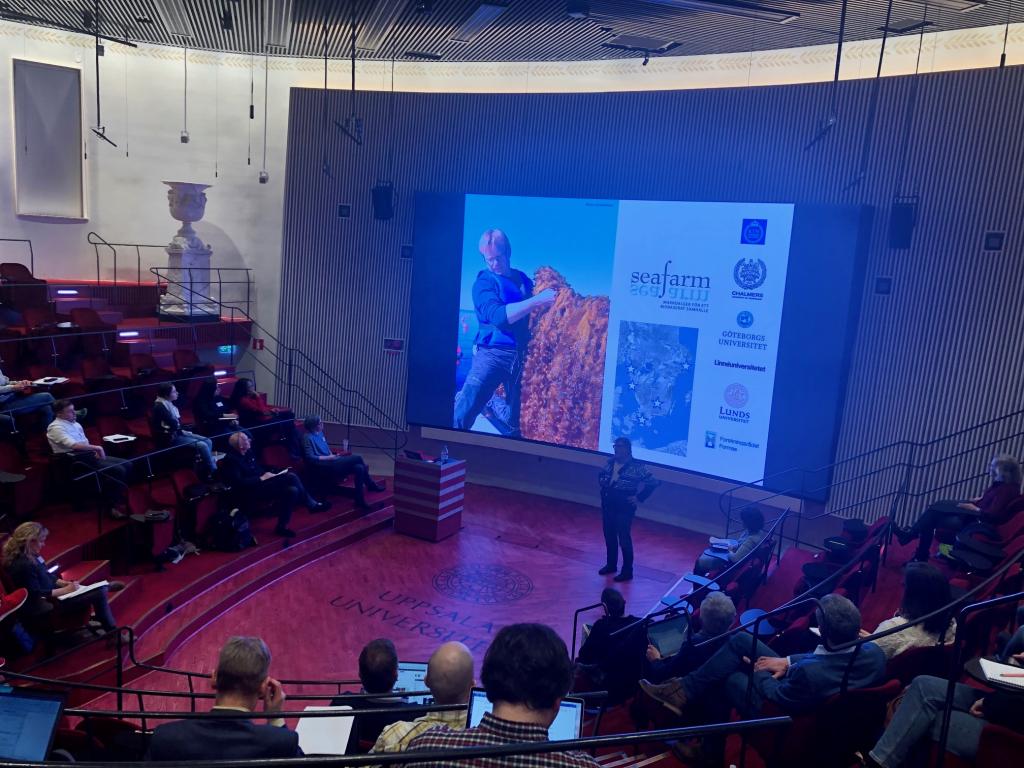 ---
Welcome to 

the third Nordic Algae Symposium NAS20!
NAS is an annual symposium organized in conjunction with the NordAqua annual meeting. Through exhibitions and presentations, NAS20 offers a unique opportunity for companies to reach this influential audience.
This year the event will be held on Wednesday, 4th March 2020 in Uppsala, Sweden.
Registration is now open!
At the NAS20 web page (https://www.kemi.uu.se/3rd-nordic-algae-symposium-nas2020/) you will find all details of the symposium. The Symposium will take place at Humanistiska Teaternat Uppsala University, Uppsala, Sweden. (https://goo.gl/maps/yvrDGbezUvNqE5YR9, coordinates 59.854121, 17.627703).

You are warmly welcome to NAS 20. We are looking forward to seeing you in Uppsala March 4!
Organizing Committee – NordAqua Uppsala Team