Our partners
NordAqua combines research and industrial partners from Nordic countries to achieve competitive blue economy solutions. NordAqua is a consortium of 10 Nordic universities and research institutes along with several industrial partners and societal stakeholders.
With the strong cooperation of its partners, the NordAqua consortium has the potential to accelerate the transition to the bioeconomy by promoting sustainability as an attractive investment for industry.
Academic partners
The research expertise of our academic partners is wide ranging and covers topics including: basic photosynthetic mechanisms; industrial biology/biotechnology; wastewater treatment; medical sciences; and the development of commercial concepts and entrepreneurship education. There are around 80 scientists at different career stages in the multidisciplinary fields of this blue bioeconomy consortium.
The NordAqua  team and work package leaders:
University of Turku (UTU)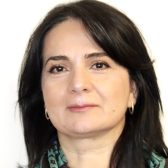 Yagut Allahverdiyeva
Professor
Chair
Office:
BioCity A, 6th floor, room 6115
Address:
Molecular Plant Biology
Department of Life Technologies
University of Turku
Tykistökatu 6 A 6th floor
FI-20520 TURKU
Finland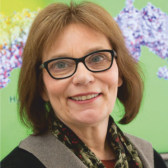 Eva-Mari Aro
Professor
Co-chair
Office:
BioCity A, 6th floor, room 6207
Address:
Molecular Plant Biology
Department of Life Technologies
University of Turku
FI-20014 TURKU, Finland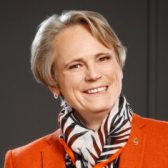 University of Helsinki (UH)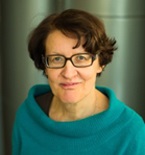 Kaarina Sivonen
professor
VTT Technical Research Centre of Finland (VTT)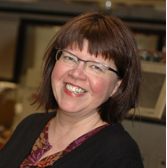 Natural Resources Institute Finland (Luke)
Uppsala University (UU)
Umeå University (UMU)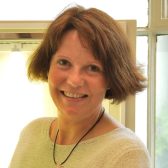 Christiane Funk
professor
Norwegian Institude of Bioeconomy Research (NIBIO)
Norwegian Institute for Water Research (NIVA)
SINTEF
University of Bergen (UiB)
Moderators
In order to ensure a successful transfer of scientific research to industrial applications, NordAqua utilises experienced facilitators who have worked in both academy and industry as part of the Smart Chemistry Park and Finland's Biotechnology Industry Association "Finnish Bioindustries".
Industry partners
NordAqua industry partners provide crucial expertise in scaling up, production development, commercialization.
Societal partners and end users
Societal partners and end users form an integral part of the NordAqua consortium. In order to enhance cooperation between aqua- and aqricultural sectors and to create interactive links with end users, NordAqua has invited many organizations to participate in the consortium. These include: The Norwegian Farmers' Union; The Norwegian Food Safety Authority (Mattilsynet) the Central Union of Agricultural Producers and Forest Owners (MTK, Finland);  The Finnish Food Safety Authority (Evira) and the Ministry of Agriculture and Forestry of Finland; as well as the Finnish Greenhouse Growers' Association and the Finnish Glasshouse Growers' Association. Additionally, SINTEF has a crucial role in coordinating SIG Microalgae and SIG Seaweed, which aim to promote industry projects related to the production, processing and application of seaweed and microalgae. The Oslo Cancer Cluster, which comprises research institutes and industry members, as well as participants from university hospitals, provide NordAqua with contacts to cancer researchers, the medical industry and cancer patients (end-users) and will play an important role in increasing the awareness and the interest in the bio-based products as well as recycling.